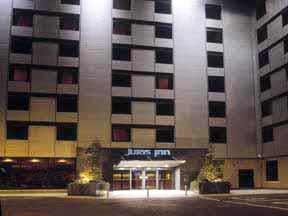 Photograph Jurys Inn hotel

Photograph Jurys Inn hotel dining
Click to book direct with Jurys Inn

or

East Perimeter Rd, Hatton Cross, Heathrow, TW6 2SR, UK
Tel: 0870 907 2222 Fax: (+353 1) 631 6999
Location
Located at Heathrow Airport, London
Jurys Inn Heathrow on the East Perimeter Road, of the airport alongside theA30 near Hatton Cross Tube Station 4 mins walk ,
Hatton Cross Tube Station is either 1or 2 stops away from Heathroww Tube stations
Access to central London by underground
Opening Early 2005, this new Inn will offer bright, spacious rooms, which can accommodate up to three adults or two adults and two children and our fixed rate room pricing offers outstanding value for money.
Jurys Inn Heathrow will be located at Heathrow Airport, London, and will front the A30 on the south perimeter of the airport beside Hatton Cross Tube Station.
Restaurants and Bars
The Inntro bar is a well stocked barin a modern design. There is alsoan on site coffee bar.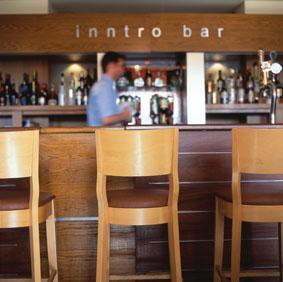 Photograph Jurys Inn hotel bar
The Innfusion Restaurant is in a modern stylish design and offers table dhôte and a la carte menus at attractive prices.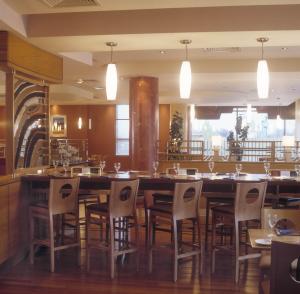 Photograph Jurys Inn hotel restaurant